Foot Reading
by Colleen Ballenden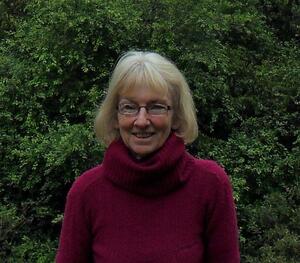 ---
Audio discussion via Skype or Whatsapp
---
What is Foot Reading?
Foot reading is analyzing and studying the characteristics of the feet (shape, colour, size, texture, temperature and agility). This provides insight for personal growth and development.

The Foot Reading is interactive, with you participating in the session on Skype or WhatsApp.

The reading is not psychic or a medical diagnosis.
---
Why would you consider a Foot Reading?
You may feel 'trapped" and not know what to do next. You may be experiencing a challenge in life or be at crossroads. You may feel really well and just have the question, 'where to next?'

Your feet show your talents and strengths. The reading is uplifting. You see how you are using your your talent and how you have overcome difficulties and changed them into opportunities. Challenging emotions are reflected on the feet long before they manifest in the body as illness. When we learn to recognize these emotions, we have the opportunity of making new decisions so that we remain healthy and happy.

How the person feels about their feet tells them a lot about what is going on in their life. The right foot is the past and the left has impressions of the present.

The reading is supportive, encouraging and affirming.
---
Based on:
The teachings of Chris Stormer (Language of the Feet).
"The ever-changing characteristics of feet provide valuable clues as to inner needs and reflect potential for personal development and ultimate fulfillment. Feet are remarkable! With 26 bones, 19 muscles and over 30 ligaments, they adapt naturally to life's ups and downs, easily meeting the challenges of life."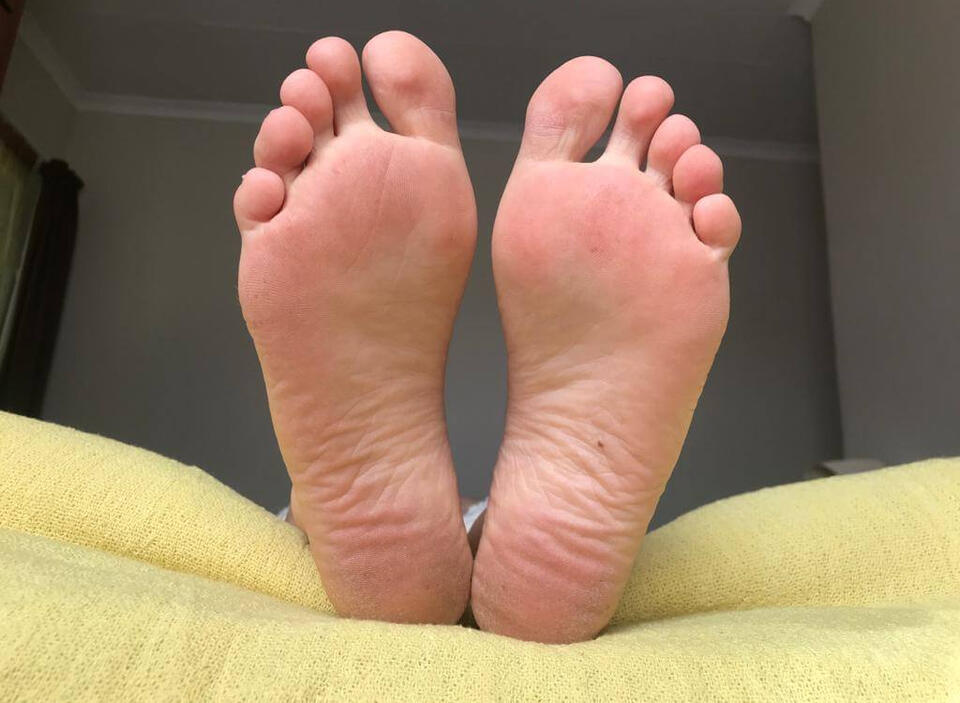 ---
Testimonial:
From Dale Fox (Ba Psych.) RN. RM. OTT. CST. CMI. (http://www.dnaexpress.co.za)
"I would like to say a few words about Colleen Ballenden. As a person, she is close to Angelic. As a practitioner, she is extraordinary. As a practitioner who "reads feet" – well, she seems to be able to see right into the Soul via the soles. I have had several readings with her – especially when I feel stuck, proverbially not knowing which foot to put forward. Her wisdom and guidance is always extremely helpful, and the best part is, that even though we are on opposite sides of the country, simply taking photographs and skyping, means that it feels as though you are right there with her. I have only praise for her work. Regards, DALE FOX"
---
How to get started:
1) Email me photos of your feet(sole, top, inner and outer of both feet) and specify your choice of Skype or Whatsapp and provide your Skype username or Whatsapp number.
2) I will then provide you with my banking details.
3) Once I have received the payment we will communicate a suitable time for our Skype or Whatsapp session, which will last approximately 45 minutes.
---
Pricing
R500 for the session
---
Contact me at:
colleen.ballenden@gmail.com
for more details
---
More details about me at:
My personal website:
colleenballenden.co.za